When we look at vet clinics, we come across many medical centres that still follow the old paper-based data collection method or upgrade to server-based systems to manage patient records.
However, at this present time, many pet clinics and medical centres in Australia are switching to cloud-based veterinary software.
While this may sound high-end, that isn't the case. You probably already use cloud-based software every day. It's present in your phone's apps, document sharing sites, and even your email is a cloud-based system.
Here are the advantages that a cloud-based software can have for your vet management system.
Managing and Sharing Records
A cloud-based software allows you to seamlessly share files and other data securely without any data limit. It's a unique feature that is very helpful for veterinarians as it can help them manage and compile patient data, tracking different patient's health records whenever necessary.
According to the Australian Bureau of Statistics, there is a 13% increase in the number of businesses using cloud computing in Australia. It's proven beneficial through its application in various industries.
Communicate Effectively
You must be in contact with your client for a safe and reliable medical consultation. It's also essential to use a safe and secure system for high-volume communications.
As a medical professional, you'll have to schedule appointments, send reminders and share medical information. That too across various team and client channels.
The primary benefit of using a cloud-based system is that it supports data-sharing. Sending automated messages to clients, booking appointments, and examining patients records across various devices. All this is possible through cloud management software.
Secure Information
With all your information stored on the cloud, you'll never have t worry about records being lost or missing data. Server-based management is reliable but holds the chance of data being destroyed due to a malfunction or any other hardware fault. There's no possibility of losing data with a cloud-based system as all your information is stored on a secure remote server.
With a cloud-based system offering you peace of mind, it's possible to deliver better customer service to all clients, ensuring that their furry friends are well cared for with efficient management.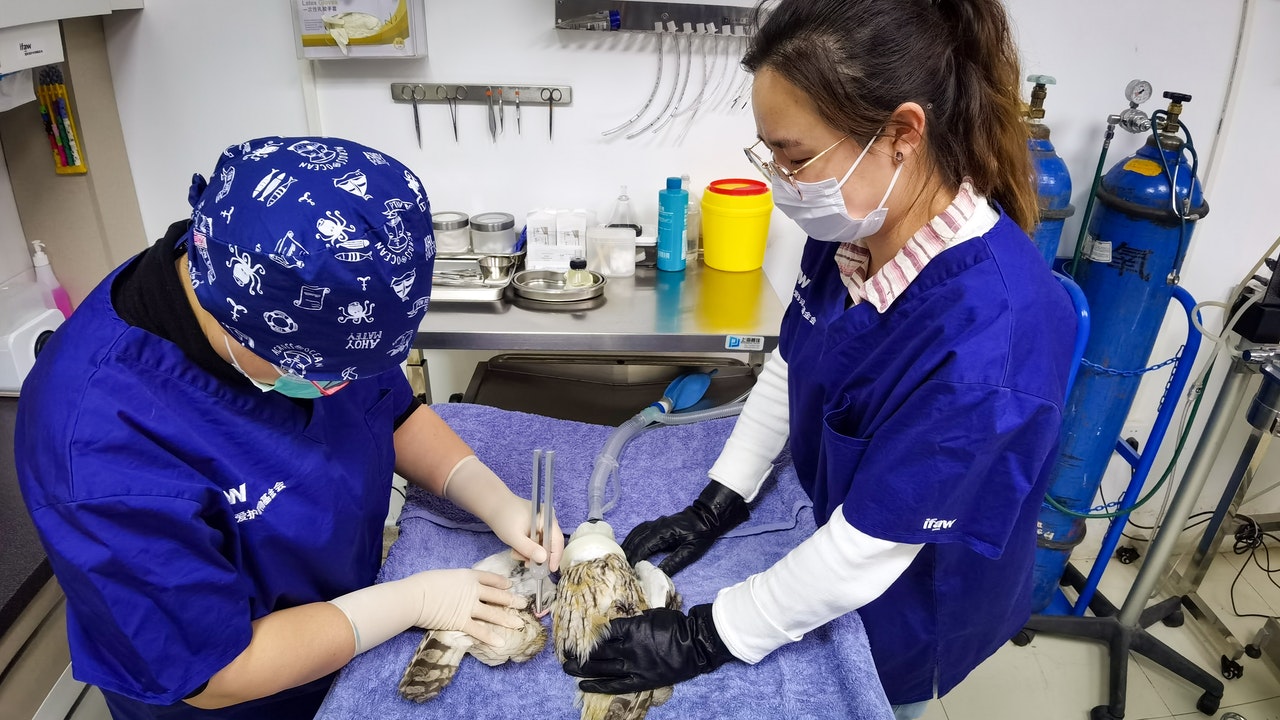 A cloud practice management software will improve your clinic's efficiency increasing the clinic's revenue and enhancing customer service.
Contact us today, to get your own user-friendly cloud-based vet management software.
We at AIS, Inc. offer the latest technology, customizing and providing unmatched client support. It's also possible to get training and cloud-based solutions support.